Base Builders: The Way Project Management Should Be
When you have so many spinning plates to balance and so many hats to wear, it's nearly impossible to keep track of everything. But that doesn't mean your business should suffer just because you're not a team of 500.
Base Builders takes the stress of project management off your plate so you can stop things from falling through the cracks—and save time and money in the process! We'll handle the project management and help you get back to doing what you do best.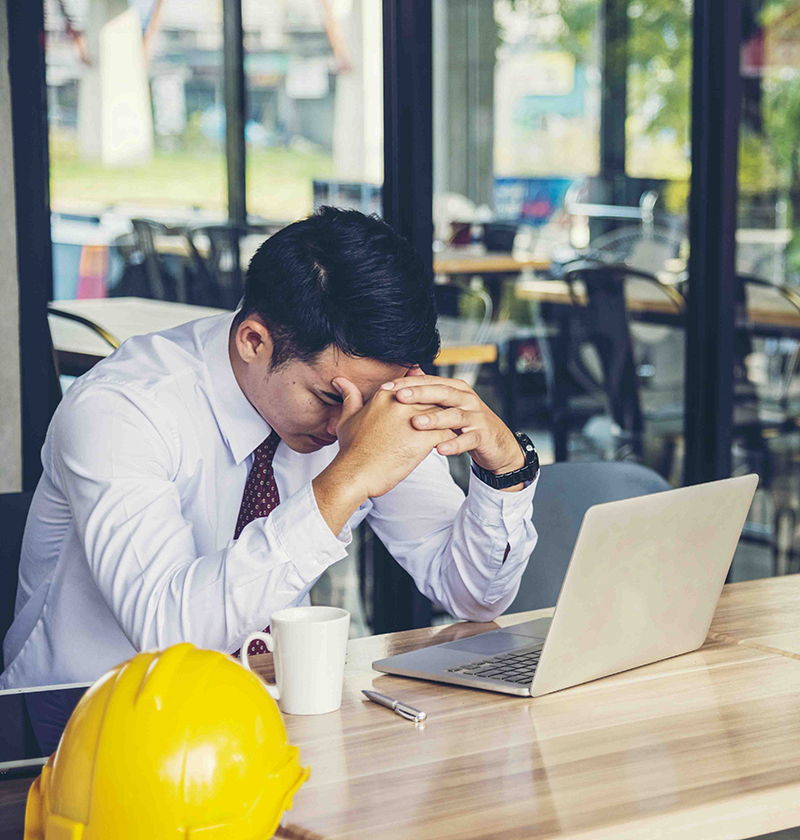 You Shouldn't Have to Waste Time and Money Doing Something a Program Can Do for You.
At Base Builders, we understand how frustrating it is when running the business takes you away from your projects and designing. It needs to be done, but there's only so much time in the day. Things fall off your radar. Plus, every hour you spend dealing with invoicing and project management is an hour you don't get to spend on doing what you truly enjoy.
Founder of Base Builders Doug Rawson knows the challenges of running a professional services firm—and how incredible it feels when the project management side is running smoothly. After he co-founded an electrical engineering practice back in 1995, Doug faced the same problems you're experiencing. He decided to create an affordable software solution to help professional service firms like his work smarter, not harder.
Using his 16 years of engineering experience and computer programming background, Doug developed an affordable solution that tracks projects, logs time, records expenses, handles invoicing and collections, and much more. That same system has helped nearly 2,000 users increase their efficiency, profitability, and peace of mind. It can help you, too.
If you're fed up with spending hours working on project management, sign up for a free trial of Base Builders' software today. With our software on your side, you can feel confident knowing you're managing your business the right way and making the most of your time.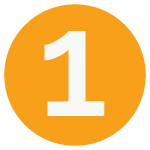 Sign Up for a 14-Day Trial
Give the Base Builders' solution a test drive to see how much time, money, and frustrations you could save when doing all the necessary ancillary work isn't bogging you down.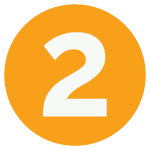 Put Our Software to Work
Import your data into our system and start tracking your projects, time slips, expenses, contracts, proposals, payments, and more.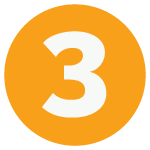 Increase Your Efficiency, Confidence, & Profits
With the support of our team and our simple solution, you can have peace of mind knowing where your business is in real time and what your future workload looks like.
Carisa McMullen
LWS

Kate S. Nelson, PE
Project Manager
JP Engineering
Adrian Odio G.
Operations Manager
Circuito
WE'RE ALL ABOUT:
Your Success
Doug's engineering firm grew an average 40% each year by following a simple practice: focusing on their clients' success and not their own - he knew that would naturally follow. That same mantra drives Base Builders today. Your success is our success.
Human Interaction
Is "support" really support if it's only done by robots? Some things work better when you have a human there to explain them to you. That's why we offer unlimited support over the phone or a Zoom chat - Free of Charge. But don't worry: we still have a chatbot for those quick, simple questions.
Reliability
When you're dealing with invoicing and project management, you need software you can trust. We continue to update our easy-to-use software to offer more features, and we'll keep your information private and secure.