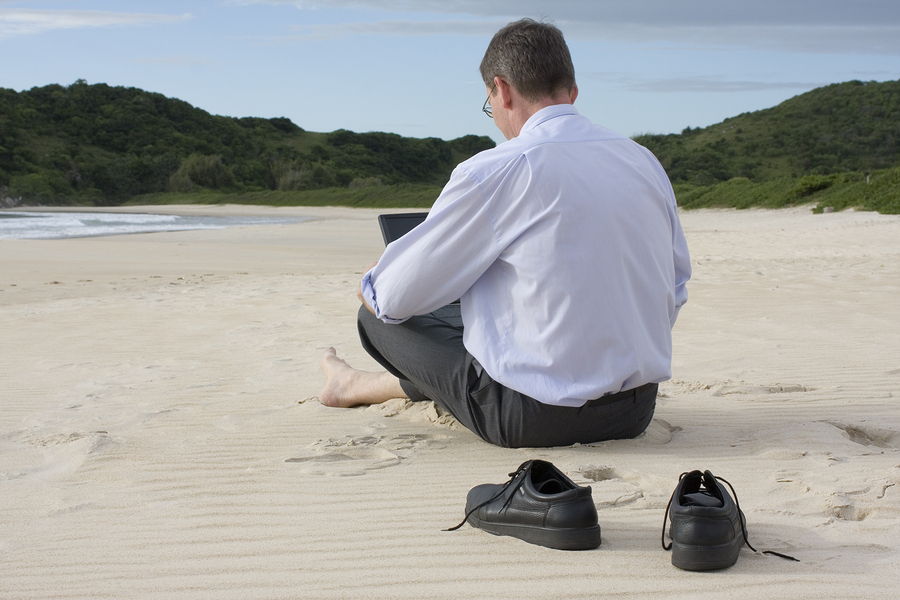 I am getting ready to walk out the door for a short vacation, a 4-day weekend. I am hustling and bustling around the office making sure everything is in order. As a sales/marketing associate I need to have a good handle on my pipeline, proposal deadlines and client promises. I also want to post a quick blog so I keep up with my weekly commitment. This got me thinking about what Principals of small AE firms need to have in check before they can get away for a vacation or time away from the office in general.
I am sure this is not all-encompassing but I know that you need to make sure that you have a good handle on project deadlines and client promises as well — but that can mean a great many things when you have constantly moving parts and pieces. It doesn't matter the size of your firm, even the smallest of organizations can know where they stand with project tracking if the information is organized efficiently and readily available at your fingertips.
Wouldn't you be more relaxed when you are away if you can first do a quick rundown on your projects to view project deadlines, project fees and even run a profitability report to see where your gross/net fees are at overall? Maybe take a look at a forecast report to ensure the cash flow keeps moving while you are enjoying yourself.
While you are taking a look at your numbers you should also be able to run a list of tasks from a client database so that any outstanding phone calls or follow-ups are handled appropriately. Also scan through your proposal deadlines to make sure nothing will fall through the cracks.
Day in and day out a project management systems can do many things for an AE firm to help improve productivity and profitability and considering the peace of mind it can give you while you are on a well-deserved vacation – maybe it is time to consider how it can help your personal life as well.
As we head into the spring and summer vacation – I encourage you to take a look at your systems and consider all that an integrated, industry specific system can do for you! Learn more about Praesto AE at
www.basebuilders.com
.