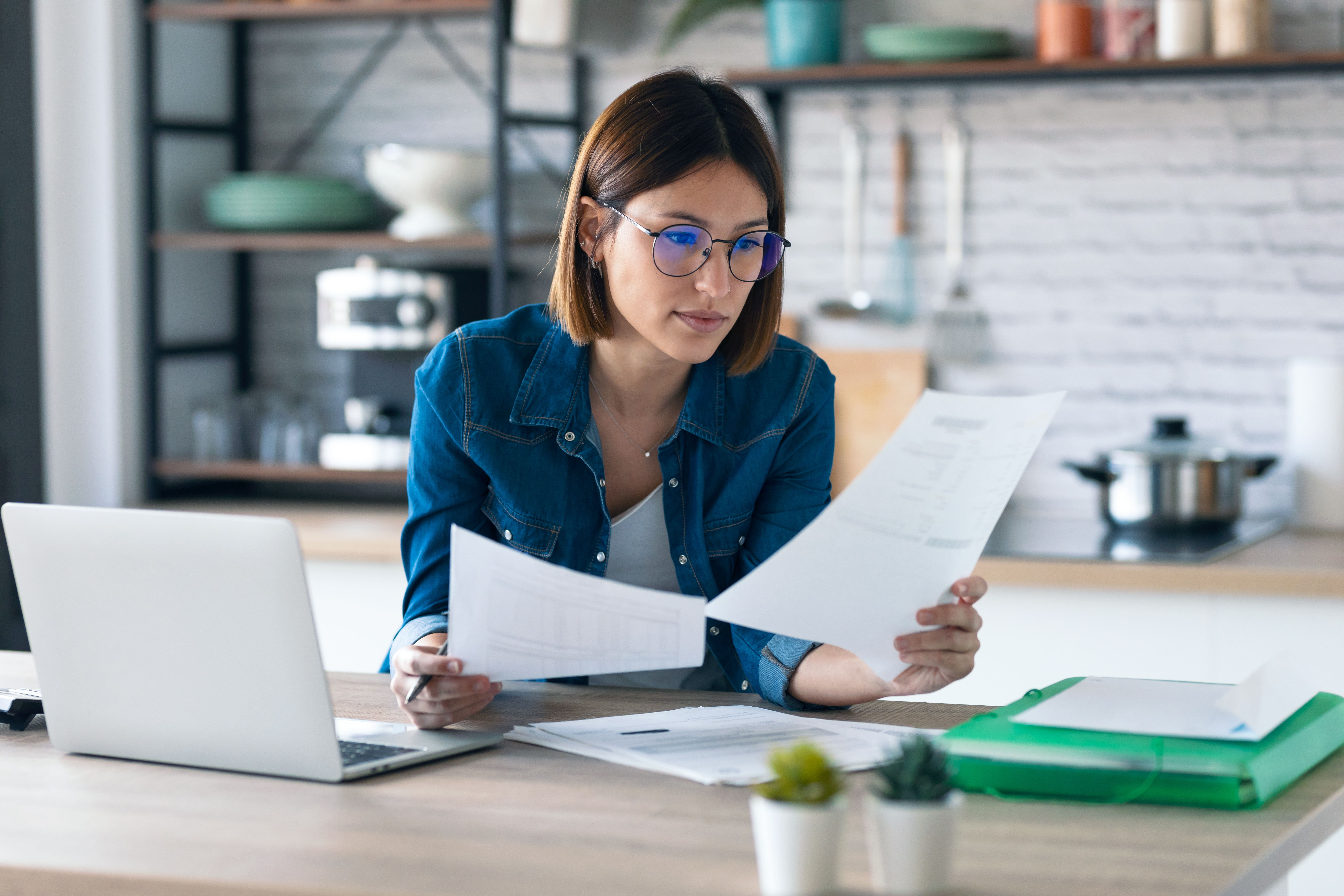 Your architecture firm is busy. You spend your time working hand-in-hand with your team, your clients, and your proposals to keep your business progressing. Invoicing doesn't seem like a big component of your day-to-day tasks, but common mistakes here can cost your company significantly. Within the architecture industry specifically, invoice mistakes are common, but are often associated with an easy-to-fix problem: project tracking. Are you invoicing accurately and timely?
Why Invoice Accuracy Makes a Difference It doesn't have to take long, require a great deal of investment, or necessitate the need for ongoing training, but properly invoicing your architecture clients could very well minimize your risks and improve your client relations. Here are some reasons why it matters.
#1: They cost you your client's trust By far the worst part of errors on invoices has to do with your client's trust. A simple mistake, such as in providing misinformation on a project, leads the client to believe your company isn't properly tracking steps. If mistakes occur here, will they occur in the final project? Will a simple typo lead to a comprehensive architecture design flaw?
#2: It leads to delayed payments Providing an invoice that is missing details, lacking in accuracy, or otherwise flawed leads to questioning by both sides. Ultimately, clients will not pay the invoice on time because it isn't accurate. This can lead to limitations in cash flow within your firm, even leading to difficulty paying your vendors and employees.
#3: Loss of potential income One of the most common mistakes submitted on invoices from architecture firms has to do with inaccuracies in reported hours billed. If you fail to track and accurately submit hours billed, your client cannot pay you for them. As a result, your company loses money in the process. It is very common for poor tracking to lead to a significant loss of income even in non-hourly invoiced assignments because some of the completed work isn't clearly reported.
#4: Lost time Once an error occurs and you or the client determine it is there, a looming question mark hangs over the invoice. This leads to your need to go back and track and rework the information. This also leads to time spent logging information, clarifying the error, finding where the error occurred, and outlining the mistake to the client, especially if you've not invoiced for enough.
#5: Critical information is lost Clients often need invoicing to reflect much more than just the actual amount owed. An invoice from an architecture firm often needs to specifically state the work completed. Missing or omitted information on the invoice may indicate to the client the project isn't at the stage communicated or is otherwise incomplete. This, again, impacts trust.
The satisfaction of your client is paramount but simple mistakes on invoices can cost you much more than lost hours tracked. It can lead to a high level of distrust between you and your client, often leading to fewer projects down the road.
With BaseBuilders.com, an intuitive, easy-to-use project management tool, you can easily track all data as it is completed, leading to fast, seamless invoices that deliver key information to clients on time and accurately.