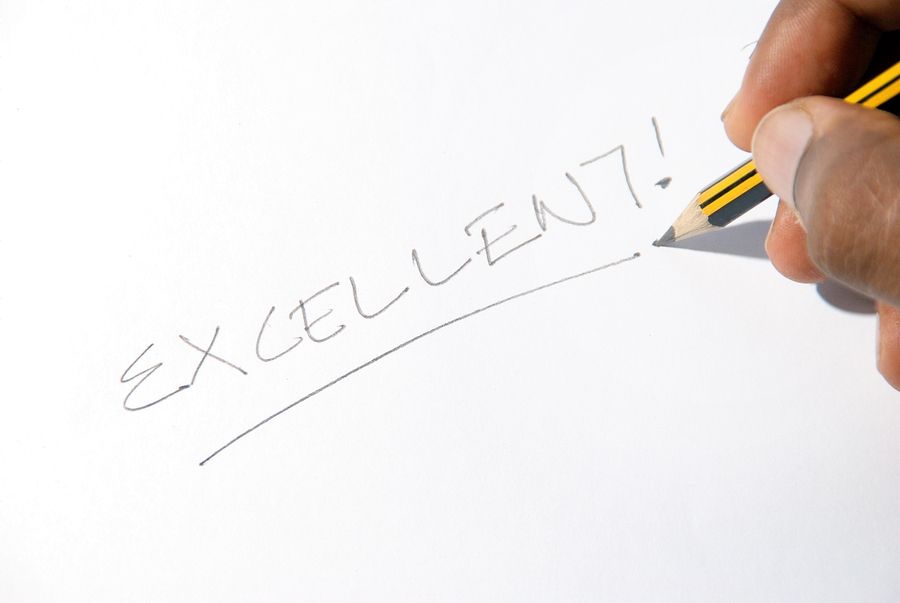 This past fall we surveyed our Praesto AE Business/Project Management System clients to find out what they love about the program and I want to share the results with you so can see what is important to these companies.
The respondents were from all flavors of architectural/engineering firms that range in size from the sole proprietorships to 40 employees – with the average size being about 10 people. We had a great response with a cross section of about 30% of our database participating.
When reading through the written responses to the question that was posed as "How has Praesto AE made a positive difference in your firm?" – I saw a common theme. With a program like Praesto in place these firms felt that they can now better understand their utilization and profitability. The key word that really hit me was "understand", not only can they report on the project based figures but they can also understand them better because they know where the data is coming from and with full integration and a central repository for that information they know what they are looking at and they can trust it. One client said that they really feel like it has helped their small firm to progress because they know where they are on projects with regards to time, money and profitability.
The second response that I saw over and over again had to do with invoicing. Our clients told us that being able to invoicing more efficiently they can get paid faster. One person also pointed out that they get paid more quickly when they have an invoice that is clear and easy to read and provides appropriate backup that is integrated right from time slip entry. Wouldn't you like your invoicing to be a "breeze"?
The last common theme had to do with our integration to QuickBooks. Because such a large percentage of small firms are already using this widely adopted accounting system they don't want to replace it. They know the program, their CPA knows the program and they just want to add the front-end component for the business/project management that is so specific in this industry. To that end, I heard from many people that having the information pushed from Praesto into QuickBooks to save from doing duplicate entry and to ensure accuracy is one of the most loved pieces of the program.
We had a lot of other comments about our real-time data entry, being able to plan ahead with the budgeting/scheduling tools, being able to prepare accurate proposals and track those and much, much more but the one comment that really summed up what our clients are looking for and what they get out of Praesto was this: "We haven't been using Praesto long but we immediately saw that our billing was out of line with our labor spent and we have been able to correct the situation already!"
I would love to hear from you if you can relate to our clients or if you have some of the issues mentioned above but haven't yet found a resolve.