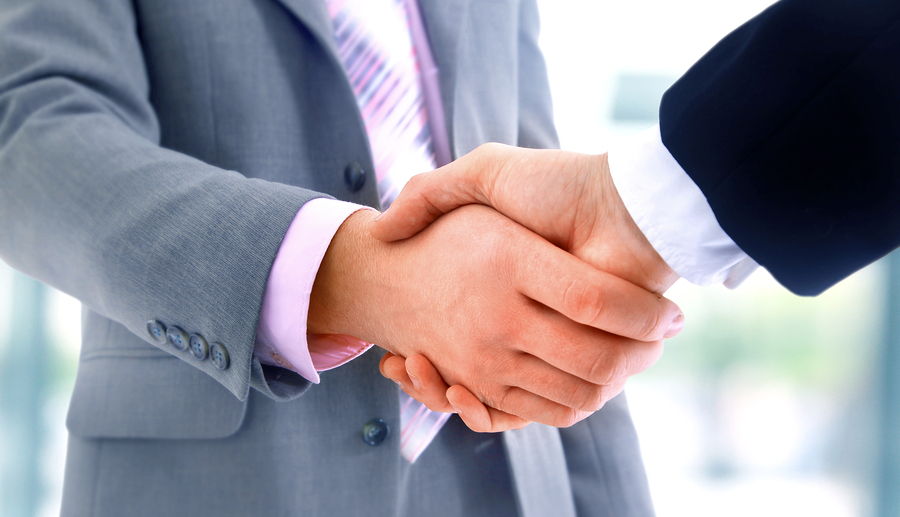 "Having a sure fire way to track and keep client promises" is my favorite way of describing the need for a CRM (client relationship management) system. I know that the topic of CRM has been beaten into the ground — with much of my 25 year career in this industry having been spent selling CRM software, I know I have talked about it until I am blue in the face. But it is a personal passion of mine to help firms make sure they do just that, keep client promises.
I love that phrase, I love helping people realize the true meaning of CRM. And client promises encompass so many things. Let's break it down:
1. Tracking an important interaction such as a phone call or a meeting.

2. Keeping track of due dates on everything from proposals to drawings.

3. Having a place to track thoughts and ideas revolving around a project so you can share them with your prospect or client at a later date.
Sure, CRM systems can have elaborate tracking components and reporting capabilities but what it really comes down to is a simple need to record important details that you don't want to slip through the cracks. It's making sure that you know more information about your client than your competitor does.
And sometimes in the AE industry, it is also being able to cover your "assets". By date and time stamping your entries you can also go back to a client with detail when issues arise and this can be important if you are in a "scope creep" situation where you need to resolve a time or billing issue on a project.
So does a small AE firm need a CRM system? You bet they do. Even if it is just a simple integration into your overall project database that lets you record a note and schedule a follow-up task, an electronic diary of sorts. We all want to keep our client promises and it doesn't hurt to have a few reminders.
Take a look at www.basebuilders.com to learn more about Praesto AE, the time/billing and project management system for small AE firms. And, yes, it includes an integrated diary to track those client relationships.