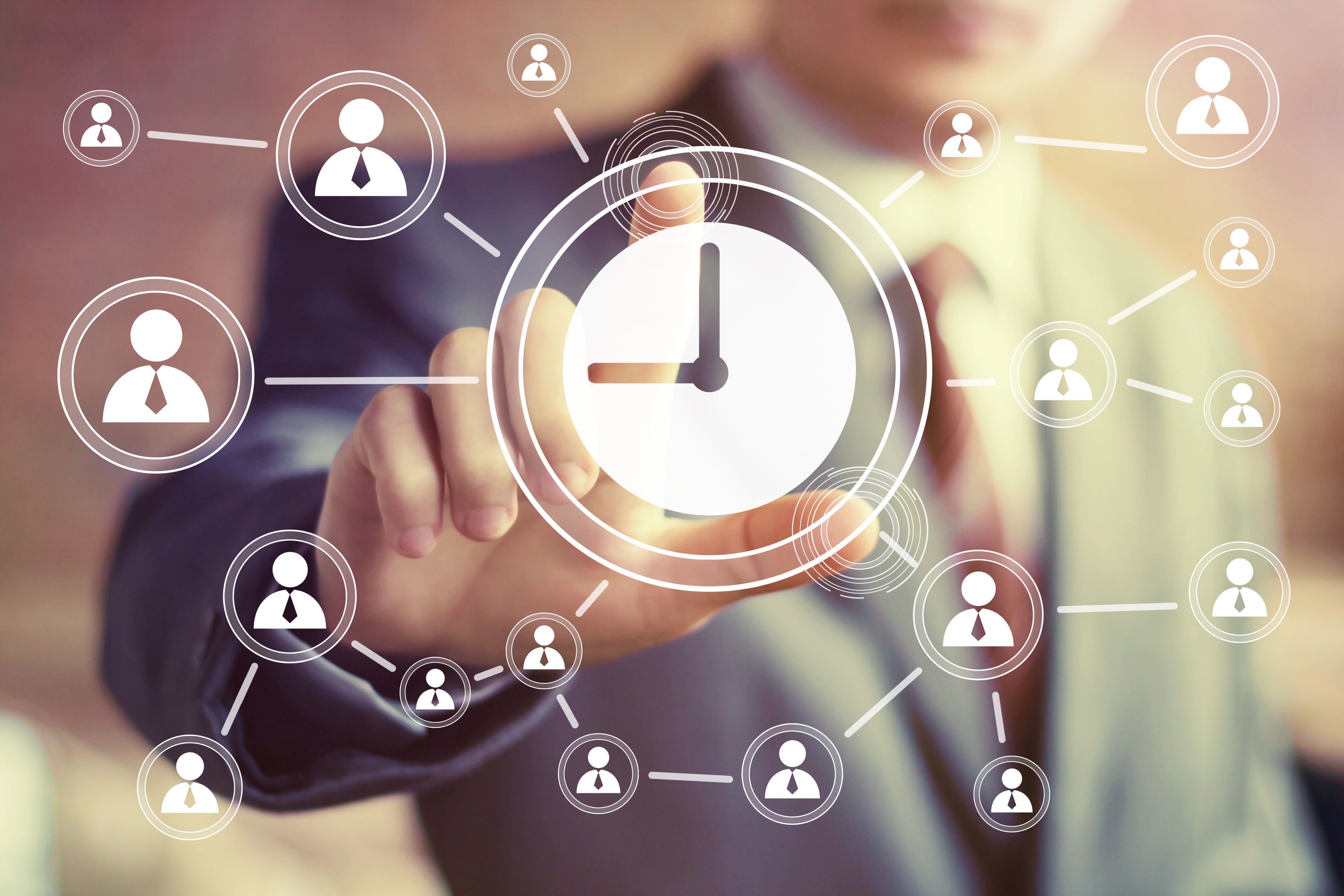 In some architecture and engineering firms, there's no end date in sight for a project. It may seem to go on for years, with constant upgrades and changes. As long as your company is managing the actual milestones and receiving payment, it may not seem like too much of a struggle. On the other hand, not all clients are easy to work with and you may not want that lengthy project to tie you down too long. What can you do to effectively manage lengthy projects to ensure your time is being spent wisely?
Create Milestones for Achievement
Perhaps your firm has a development project with goals set over the next five or ten years. You're confident the project will change at each phase. The work you are doing now may not eventually pan out. That's why milestones are so valuable. Create milestones that clearly define the goals of the project at this point, what your next step of tasks or goals are until the next milestone, and what changes are to be made. Milestones, then, can serve as intermediate deadlines, providing your team with a clear "finish line" for the current tasks at hand.
Managing the Ever-Changing Project
In some cases, architects are faced with clients that don't necessarily have a long-term need, but seem to be unable to make decisions. This is often the case when city planning teams are a part of the equation. In these lengthy situations, your team still needs to stay on task without over-dedicating too much time to any specific area that hasn't been agreed upon as of yet. In this case, keep the following in mind:
Set specific goals for the project in small, bite-sized pieces. Ensure your contract allows for invoicing more frequently and without project spec approval.
Establish specific guidelines by the hour and then track those hours. For example, each time the planning commission requests changes, your team should track hours spent and apply those to the invoice for that milestone.
Ensure everyone is aware of your team's desire to complete the project according to the realistic timeline initially set. However, be specific about what will delay the project. This ensures the ball is in their court.
When projects don't seem to be heading in a profitable manner, shift the man-hours spent to other tasks and projects. Meet deadlines as needed, but avoid putting extra time into a project that isn't going anywhere. Investing your talent into profitable clients sometimes means pulling back from other projects until the scope is clearly planned. Perhaps the most important component to managing a lengthy project of any type effectively is to use project management software. These tools, like the AE-specific BaseBuilders.com cloud solution, allows you to consistently track the amount of time you are investing in any given project. It also allows you to manage invoicing and milestones. This keeps your team on track while allowing you to continuously see the profitability at every stage. Lengthy projects can provide long term cash flow and be very profitable when managed properly.