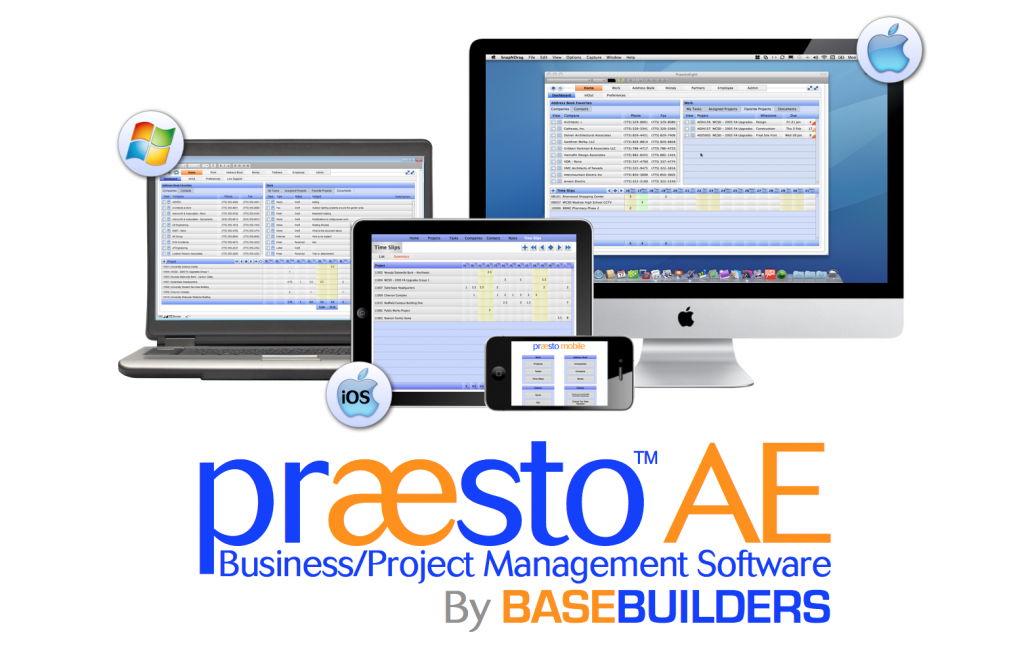 by LeAnn Nowak, CPSM
I spend a lot of time on my road bike as I am training for a 100 mile ride at the end of September. So far my longest ride is just at three hours but I will be at eight before it is all said and done. I tend to spend a lot of this time thinking about business and the idea came to me to turn these thoughts into a blog for my latest endeavor – doing sales and marketing for Base Builders.
As you can imagine the correlation between cycling and project management software came to me when I started thinking about our company name and how I am building a base for my endurance and speed while at Base Builders we are helping architects and engineers build a base for their business and project management.
I got to thinking "what is the true base of my training"? Is it my bike? My heart? My lungs? My legs? Is it mental? I am sure if you asked a hundred cyclists you would get a hundred different answers. Just like if you ask an Architect or an Engineer what the base of their business management is — you will find out the answer will vary from firm Principal to firm Principal.
Some Principals would tell you that solid business management requires the ability to manage cash, others would say it is the ability to track and manage projects and yet others would say it is being able to measure profitability on a project by project basis. None of them would be wrong. These are all critical components of managing a small AE firm just like with cycling where your base needs to include a solid bike, a healthy heart and lungs, strong legs and a will to get through the long rides.
Base Builders offers these small to mid-size firms the ability to "have it all" – to have a single solution where they can have a base for their business and project management. We offer Praesto AE so they can work hard during the day and rest, or ride, at night.
Please join me for my weekly Blog posts in the months ahead, where I will continue to explore the world of cycling, Base Builders, Praesto AE and most importantly business/project management in the AE industry.