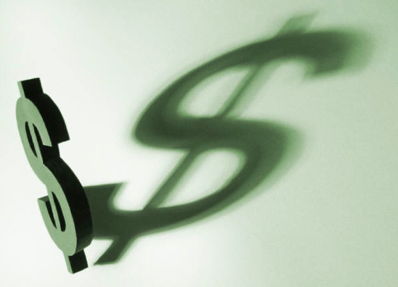 From the desk of Doug Rawson, PE – founder of Base Builders.
I recently spoke at the 2014 Festival of Architecture in Winnipeg, Canada. This annual conference is put on by the Royal Architectural Institute of Canada. My session was all about business and practice management ideas.
Principals for managing a business cross all borders whether is it in Canada or the US, because the basic principles are the same. Businesses have to run an effective and efficient operation if they are going to make profits. Which are key to running a successful and long-lasting business.
The audience in Canada was awesome; we had a large group of enthusiastic architects all looking to enhance their revenues and increase profits. We covered company profits, cash flow, and techniques for improving both. Overall I believe it was very well received and I am hoping that those who attended will go back and improve their operations at their offices and hopefully will be in business for a long time.
One of the keys to running a great business is measuring the success on your projects and comparing projects against each other. You need to analyze how and where you are making the most money. Do you do better with a certain type of project or perhaps a particular client type? To do this analysis many firms duck tape a bunch of spreadsheets together. What we do at Base Builders is take all the information that you need, and put it into a database software solution so that it does the analyzing for you. Our solution, Praesto AE, empowers you with the information you need to make the right business decisions.